The Microbee was launched 40 years ago in February 1982 via the Your Computer magazine as a Kit for the cost of $399 for a 16k model.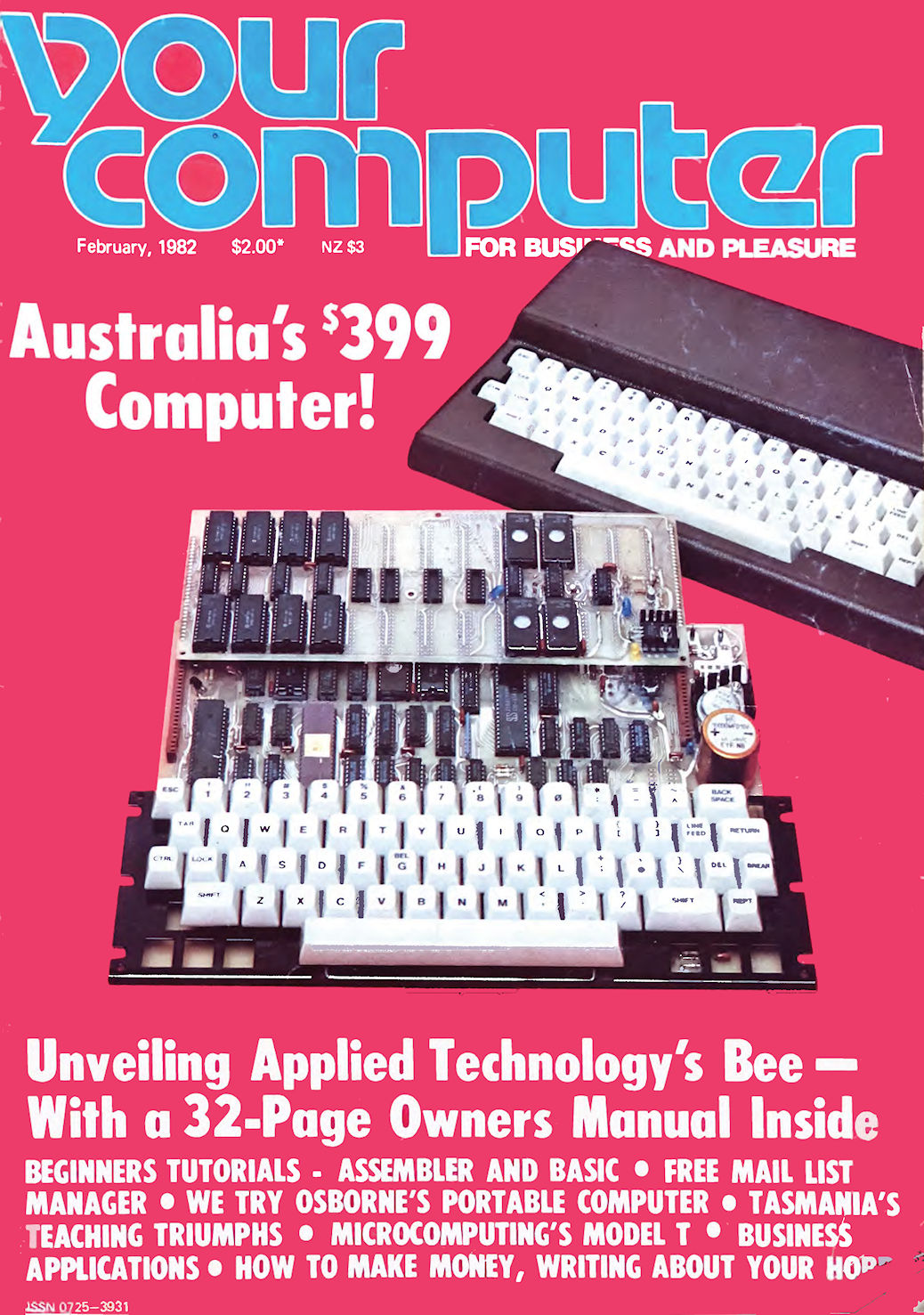 There has been a lot of water under the bridge since then, but without repeating the history of the Microbee that followed its initial release, its all here in detail - 
https://microbeetechnology.com.au/aboutus.htm
I must give a big personal thanks to Ewan Wordsworth for keeping the Microbee alive with new models, updates and accessories.  Also a big thanks for making all his Microbee Software & Documentation free of charge and making them freely available to everyone via this Forum and Repository, while retaining its copyright.
---------------------------
ChickenMan