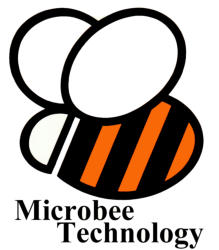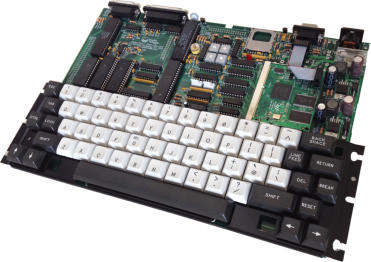 "Microbee Technology's core focus is to enable budding electronics enthusiasts and seasoned engineers alike to achieve their project
development goals. Our product range caters for interests from retro technologies through to leading edge rapid prototyping and
modular solutions. We are very excited to be able to offer some great new technology, support people interested in our older models
and also to offer up kits and development boards to encourage and support new I.T. careers in the making."


Kit Computers / Retro Technology
Microbee 'Classic-Plus' Kit computer (under development - launching soon).
Backwards compatible with the older Microbee range of computers,
running CP/M and offering a vast back-catalogue of software, this new kit
features a Z80 running at up to 10Mhz. Premium Series colour graphics.
SDcard storage with Floppy disk emulation. FDD interface option with
Double & High density support. Arduino compatible slot option (via
mezzanine board plugin). Onboard switching regulators.
No 'coreboard' required (single board computer). Various memory size options.
Hybrid kit includes all through-hole parts for assembly, and a pre-ssembled SMD module.
More information <here>
We also have : CGA->VGA converter kits, Voice Synth & Sound Generators for Microbee & Arduino
Current Technology & Dev boards
Microbee Technology designs & manufactures
development boards for rapid prototyping and
educational electronics. We have our FTM-3SE
Freescale Tower System compatible Xilinx FPGA board.
We also have a Spartan 6
based SO-Dimm module
with onboard SRAM and config flash.
More information <here>
Looking for software or documentation for your old 'bee?
There is a vast amount of software and information available for our older computers
and while Microbee Technology retains the ownership and copyright over the
material, we would like to make it publically available at no cost to the end user. To
this end, we have licensed the following website to distribute the works:
Microbee Software Preservation Project
Curious about the New Microbee company or the history of the
Microbee brand?
For details on where Microbee has been and the path to relaunching the company,
have a look at our' About Us / History ' Pages.


Turnkey product design and assembly services
Have an idea for a product that you would like to bring to
market? Microbee Technology can design your product for
you & provide surface mount & through-hole prototyping
& pilot / small run production at competitive costs.
Talk to us to see how we can help. <more info here>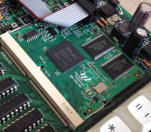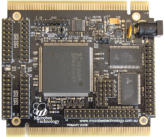 All content © 2011 - 2016 Microbee Technology Pty Ltd. 'Microbee' and the Bee Logo device are regiistered trade marks.